Water treatment
for industrial and building technology
Bauer WT Systems Forchheim supplies optimal systems for
chemical-free

water treatment. Clean, safe and efficient.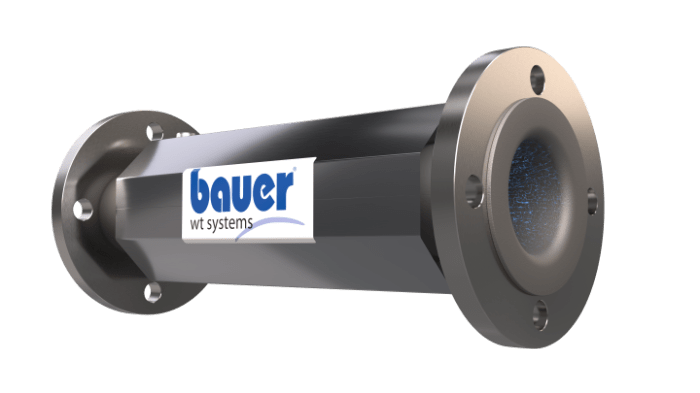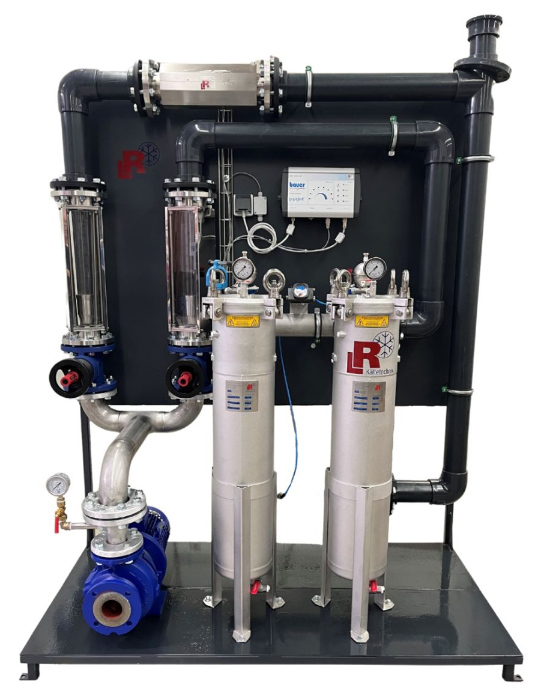 Chemical-free physical water treatment
Bauer WT Systems offers ideal solutions for the treatment of water in the industrial, trade and building services sectors. Thanks to our high-quality products and customized solutions, you can safeguard and increase your industrial manufacturing processes and sustainably improve your energy efficiency.
In building technology, we ensure that drinking water remains of high quality, and that your heating and air-conditioning systems remain extremely reliable and durable.
In industry, we ensure that process water maintains the required quality without the use of chemical additives and remains clean.
Your systems will be subject to a permanent cleaning process without you having to intervene.
With Bauer WT Systems you are always on the safe side.
Put an end to deposits and soiling
Environmentally friendly - without any chemicals
Decreasing energy and operating costs
Quick installation without maintenance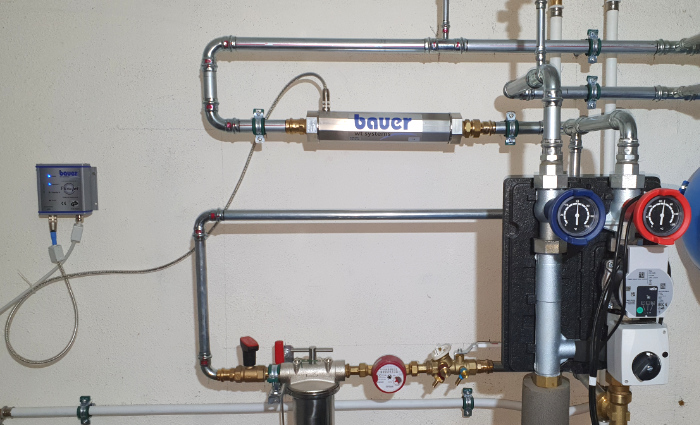 Effective, chemical-free and sustainable.
The right solution for your application.
Bauer WT Systems GmbH is an owner-managed company. We develop, produce and distribute systems for chemical-free water treatment.
Since our foundation, customer proximity and reliability have been among our most important principles. We coordinate all projects with our customers to ensure optimised and reliable processes and improved energy management.
In doing so, we support our customers in all matters relating to the maintenance, inspection, repair and modernisation of technical facilities and buildings.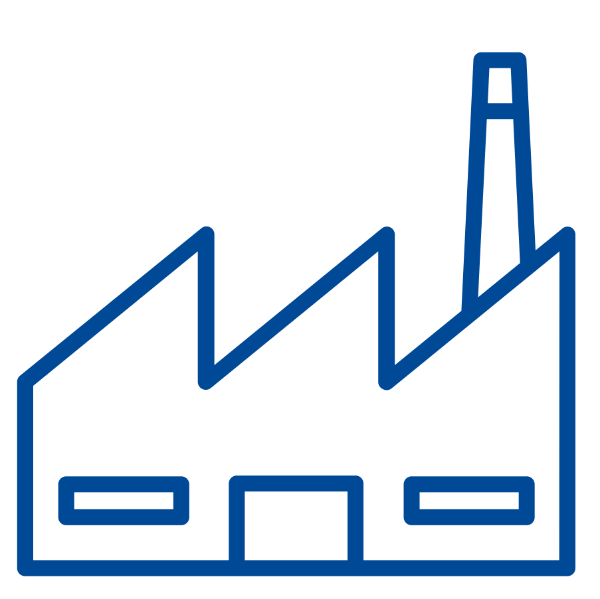 Both small commercial enterprises and large industrial companies with cooling water systems benefit from our plant technology with filtration.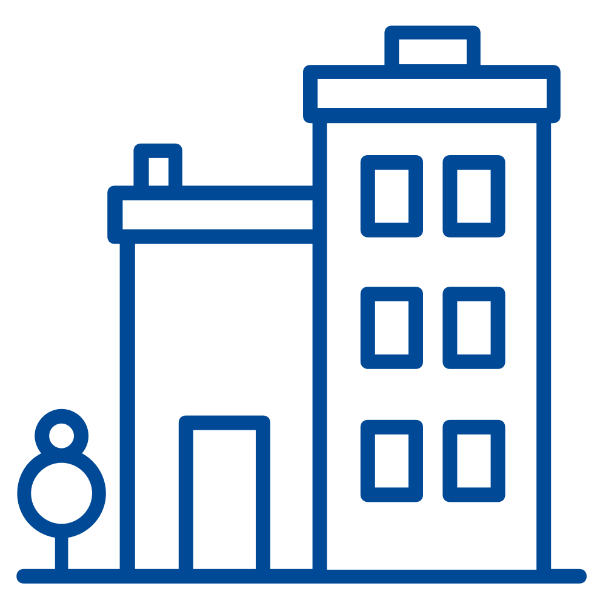 Municipal buildings, hospitals, but also apartment buildings benefit from our system in the area of service water and heating water.
Do you have questions about our offer?
Contact us for an individual consultation.
Industrial solution Large-scale plant
Effective water treatment
in highest quality

Great solution for industry and building services for sustainable protection and better water quality.
Protection against deposits, rust and biofilms
Efficient systems and manufacturing processes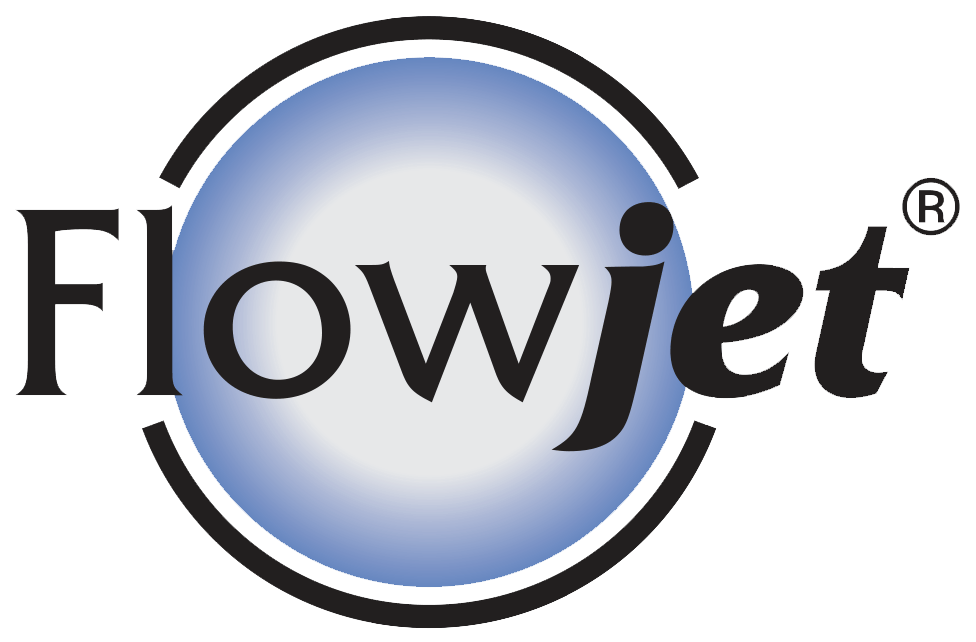 The perfect solution for detached and semi-detached houses. The Flowjet system protects pipelines and heating systems – completely without chemicals.
Lasting protection against deposits
Longer service life of pipelines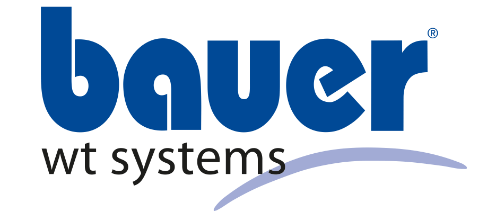 Bauer Plant engineering – Flexible, modular solutions for commercial and industrial operations.
Reliable and economical systems
Added value at critical points in the plant technology