Bauer WT Systems GmbH is a leading provider of chemical-free solutions in water technology.
We strive to increase energy efficiency in buildings and reduce costs for operators. Our solutions are cost-effective, effective and maintenance-free.
In order to be able to achieve the climate targets, which have now been significantly increased, great efforts must be made in the energy efficiency of buildings.
The Act on the Saving of Energy and the Use of Renewable Energies for Heating and Cooling in Buildings, or "Building Energy Act" for short, sets the legal framework for new buildings and renovations with regard to the economical use of energy in buildings.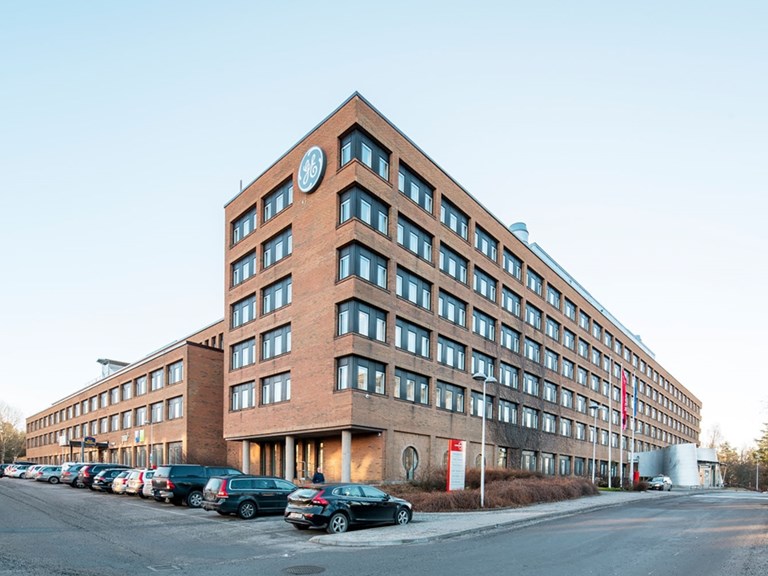 The Building Energy Act (GEG) came into force on 1 November 2020 and replaces the regulations of the Energy Conservation Act (EnEG), the Energy Conservation Ordinance (EnEV) and the Renewable Energies Heat Act (EEWärmeG).
With the Building Energy Act (GEG), the federal government is implementing the EU Buildings Directive (Directive 2010/31/EU of the European Parliament and of the Council of 19 May 2010), which sets the lowest energy building standard for new buildings from 2021.
Whether existing or new buildings, the challenge is to operate the building in a legally compliant, highly efficient and energy-optimised manner.
Legislation changes in the course of the "building's life". This leads to a recurring planning effort and not infrequently to forced investments.
One of the most prominent roles in the trade is played by water technology.
Drinking and hot water, as well as heating and cooling water – the system is expensive, complex and requires constant control and monitoring. The highest costs are caused by the energy consumption for the hot and heating water.
Over the years, the piping system is subjected to a great deal of stress. Deposits, rust, lime, limestone, biofilms or bacteria and viruses can develop in the system and cause damage or permanently and permanently reduce the efficiency of the systems step by step.
These are mainly insidious processes. Negative effects are usually recognised when it is too late. Despite the best maintenance, unforeseen service visits and expensive repairs are then necessary.
Bauer WT Systems GmbH is your experienced partner for chemical-free water technology and building services engineering.
Our goal is to provide your building with the right water technology to ensure highly efficient and energy-optimised operation.
With our many years of experience in water technology, we can offer you high-quality products such as Pipejet® und Flowjet® that meet your requirements.
JIT compliant with the law
Highly efficient and energy-optimised
Durable and maintenance-free
You would like to learn more about our offer?
Arrange an individual consultation.