Because water is our most precious commodity –
we take responsibility!
Bauer WT Systems GmbH is your specialist for the development, production and distribution of sustainable and effective solutions for water treatment – without the use of foreign substances and chemicals.
As a family business, values such as reliability and partnership are particularly important to us. Our customers are the focus of our actions and benefit from our experience.
Our ambition is to advance physical water treatment with new products and technologies, to integrate them into practical solutions and thus to create real technological and financial added value for our customers.
Our company follows the highest performance and quality standards. Our production processes and products are subject to the strictest quality controls. With their know-how, our highly trained employees ensure the best engineering, manufacturing and service quality.
Our products are developed, certified and manufactured in Germany at our production site in Forchheim. We are supported by numerous partners at home and abroad.
More than 25 years of experience in water treatment
Sustainable and environmentally friendly systems
Industrial quality "Made in Germany"
DIN EN ISO 9001 certified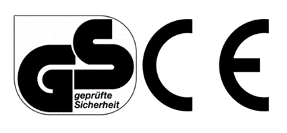 GS certification for "Tested Safety" and proof of coverage of European standards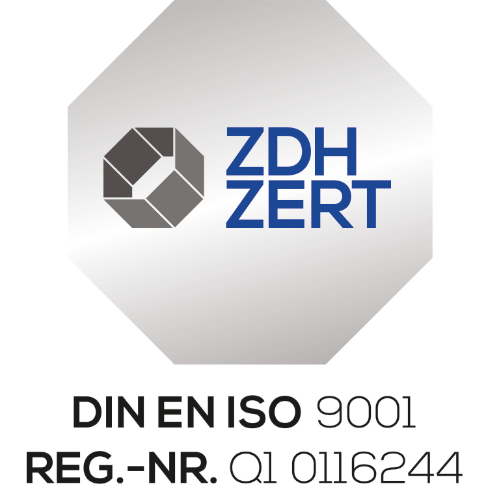 DIN EN ISO 9001 – Quality in the product area, customer service and production process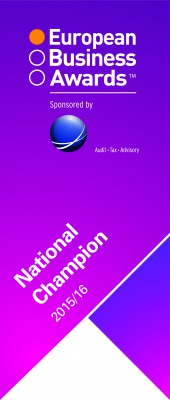 European Business Award 2015/16 – "Environmental and Corporate Sustainability" Category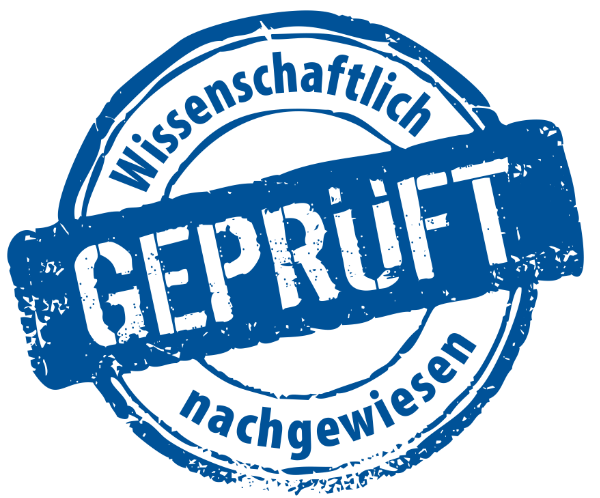 Scientists at universities and colleges have tested and confirmed the effectiveness of our systems in various studies.
Our principles in the area of
energy policy and environmental protection
All resources are finite. Industrial companies therefore have a responsibility to deal with them. Our aim is to observe the principles of sustainable management and to consider ecological aspects as equally important alongside economic and social objectives.
Energy policy
An important part of our corporate policy is to reduce energy consumption to a minimum within the scope of economic and technical possibilities by means of well thought-out processes.
We identify, review and reduce our energy consumption, thereby increasing our energy efficiency, reducing energy costs and significantly reducing our environmental impact.
Product development
Our products are durable, extremely robust, consume little energy and help our customers to run through the processes in a cost-effective, reliable and energy-efficient way.
At the same time, our products are developed with the aim of keeping the impact on the environment as low as possible during production, use and recycling or disposal at the end of the product life cycle.
Production
For years, all our products have complied with the RoHS Directive (now Directive 2011/65/EU) on the restriction of the use of certain hazardous substances in electrical and electronic equipment.
Our employees are continuously sensitised to in-house environmental protection through regular instruction. The best ideas for improving production processes come from our employees, who know the processes best because they deal with them every day.
Recycling
Professional disposal of our products is ensured, as disposal is regulated by directives as well as laws and regulations. Information on the WEEE Directive (2012/19/EU) and taking back old electrical equipment in accordance with the Electrical and Electronic Equipment Act.
Old electrical appliances must not be put into unsorted municipal waste (household waste). They must be collected separately and sent for suitable recycling.
By disposing of these products correctly, our customers help to save materials and resources and avoid possible negative impacts on the environment.
Principles of our quality policy
The quality of our products has the highest priority for us
As a company that develops, manufactures and distributes products in the field of water use, we bear a special responsibility. We are also aware of the high demands that our customers place on this type of product. Our claim is that every single appliance that we produce or offer fully meets these demands.
We have internally defined the goals and principles of our quality policy in a binding manner. We expect our quality philosophy to be lived by our suppliers and employees on a daily basis.
Our quality management system is based on DIN EN ISO 9001. Our QM system has a modular structure and sets clear rules for all processes and procedures in our company and at our suppliers.
Highest quality standards also for testing and certification
International testing laboratories with officially registered testers monitor our processes and products. Every day, we set ourselves the task of offering safe, reliable and durable products of the highest quality.
In addition to testing our manufacturing processes and products during development, our constant tasks also include ensuring the start of series production as well as testing and optimising existing series.
Our quality management system, which is fully integrated into our QM system, ensures compliance with the highest quality standards.
Are you interested in our range and would like to find out more?
We at Bauer WT Systems GmbH offer you comprehensive advice that is tailored precisely to your needs.
Arrange a non-binding consultation with us.