Ensure long-term living and room comfort with Flowjet®.
With our Flowjet® system for detached houses and apartment buildings, you can increase the quality of your drinking water and at the same time free pipes from contamination and limescale. Completely natural – without the use of chemicals.
Our water treatment and conditioning system optimises
drinking water systems, service water systems, as well as heating, hot water and air conditioning systems.
As an environmentally conscious homeowner, you will receive a solution that maintains the value, condition and efficiency of your property and keeps operating, service, maintenance, energy and investment costs sustainably and economically low in the long term.
We offer you an innovative solution to save energy, reduce emissions and lower operating costs. Your facilities are kept clean and continue to function optimally.
Every homeowner wants to enjoy the highest possible indoor comfort. The well-being in a house is determined by the heating capacity in winter, the cooling capacity in summer and perfectly coordinated water temperature in the bathroom.
On average, the heating-cooling-hot water systems consume about 50 – 70 % of the energy per household. Therefore, it is important to check the energy costs and, if possible, keep them as low as possible.
This means that every homeowner wants to be able to achieve the highest possible comfort at the lowest possible operating costs.
With Flowjet® we offer a powerful and highly reliable conditioning system for single-family homes. It enables homeowners to operate the single-family house as efficiently and effectively as possible.
Thanks to the installation of a Flowjet system, both in new and existing buildings, the existing technical systems are optimised.
The chemical-free conditioning of the drinking water, coupled with keeping the drinking water pipes clean, rust and limescale-free heating or cooling systems and radiators allow you to operate your house close to its new and target condition.
The cleanliness, reliability and thus long-lasting efficiency of the installations and systems is maintained for years and you save energy and costs.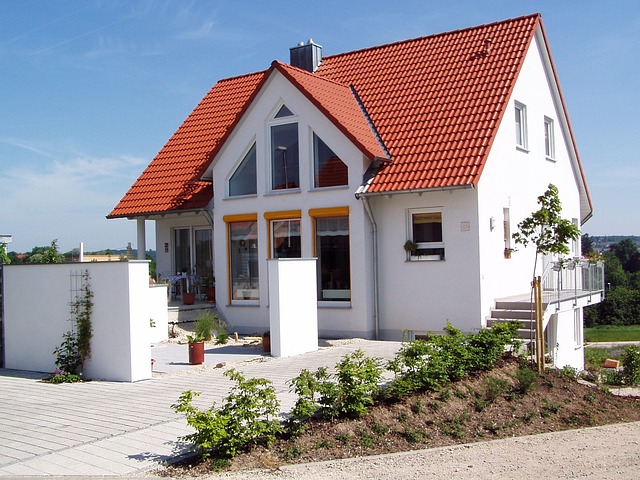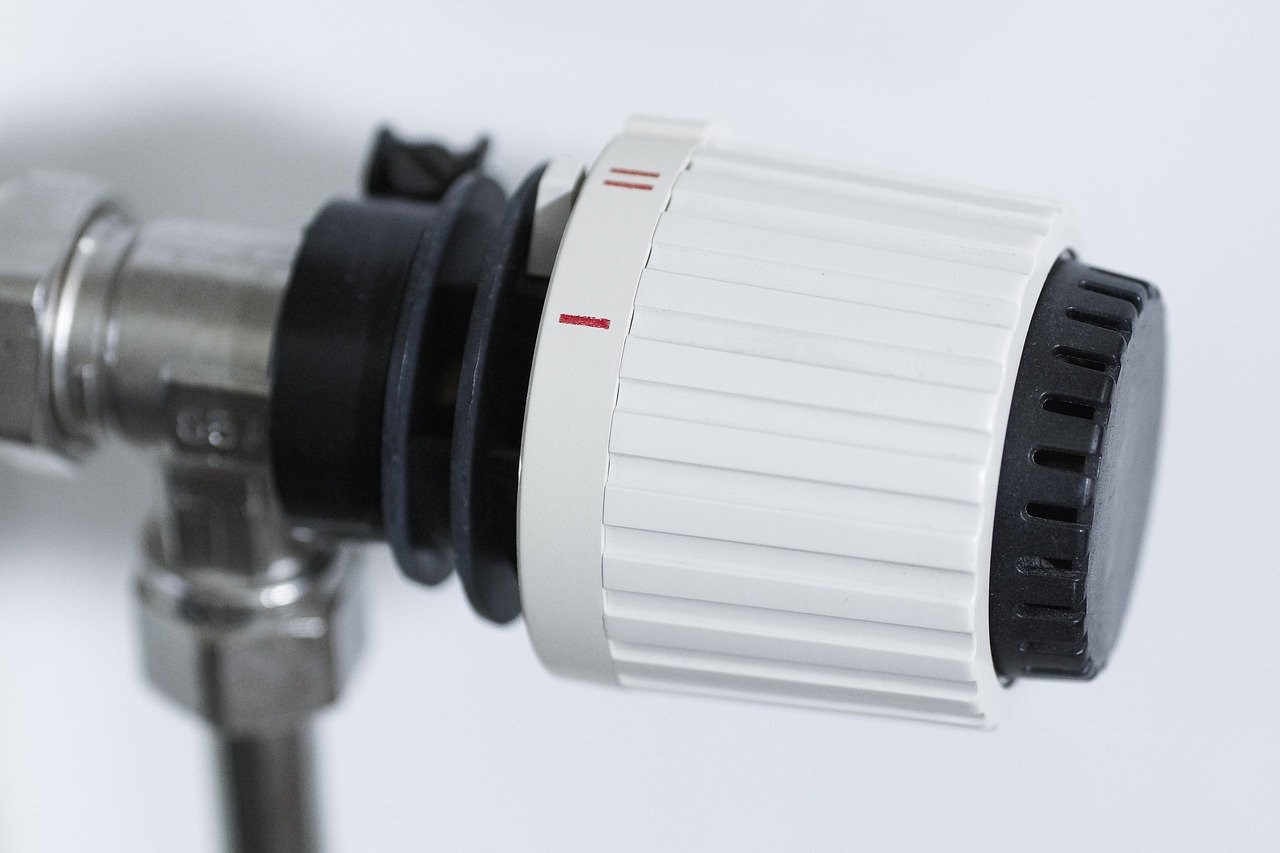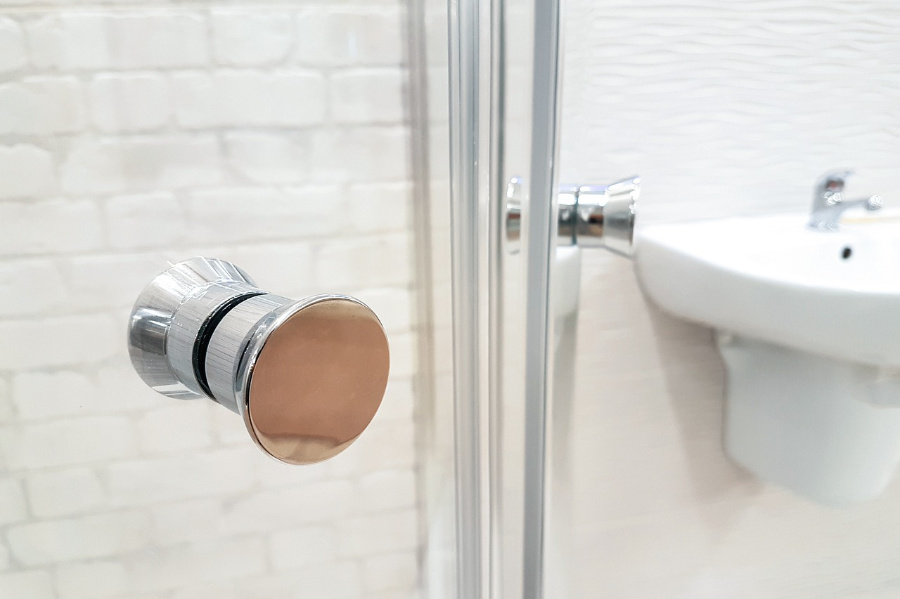 Bauer WT Systems GmbH is your experienced partner for chemical-free water technology and building services engineering.
With Flowjet® we secure your living and room comfort in the long term and offer you a sustainable system that saves you energy and costs.
Protection of your pipelines and household appliances
Durable, environmentally friendly and maintenance-free
Contact us for an individual consultation.